Live Stream Player for Android TV Box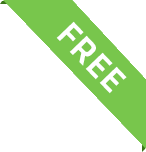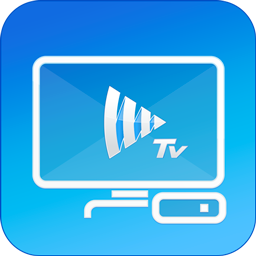 Live Stream Player for Android TV Box
Version: 1.54
For Android TV
For Android TV Box
Supported Platforms: Android TV
Download
Screenshots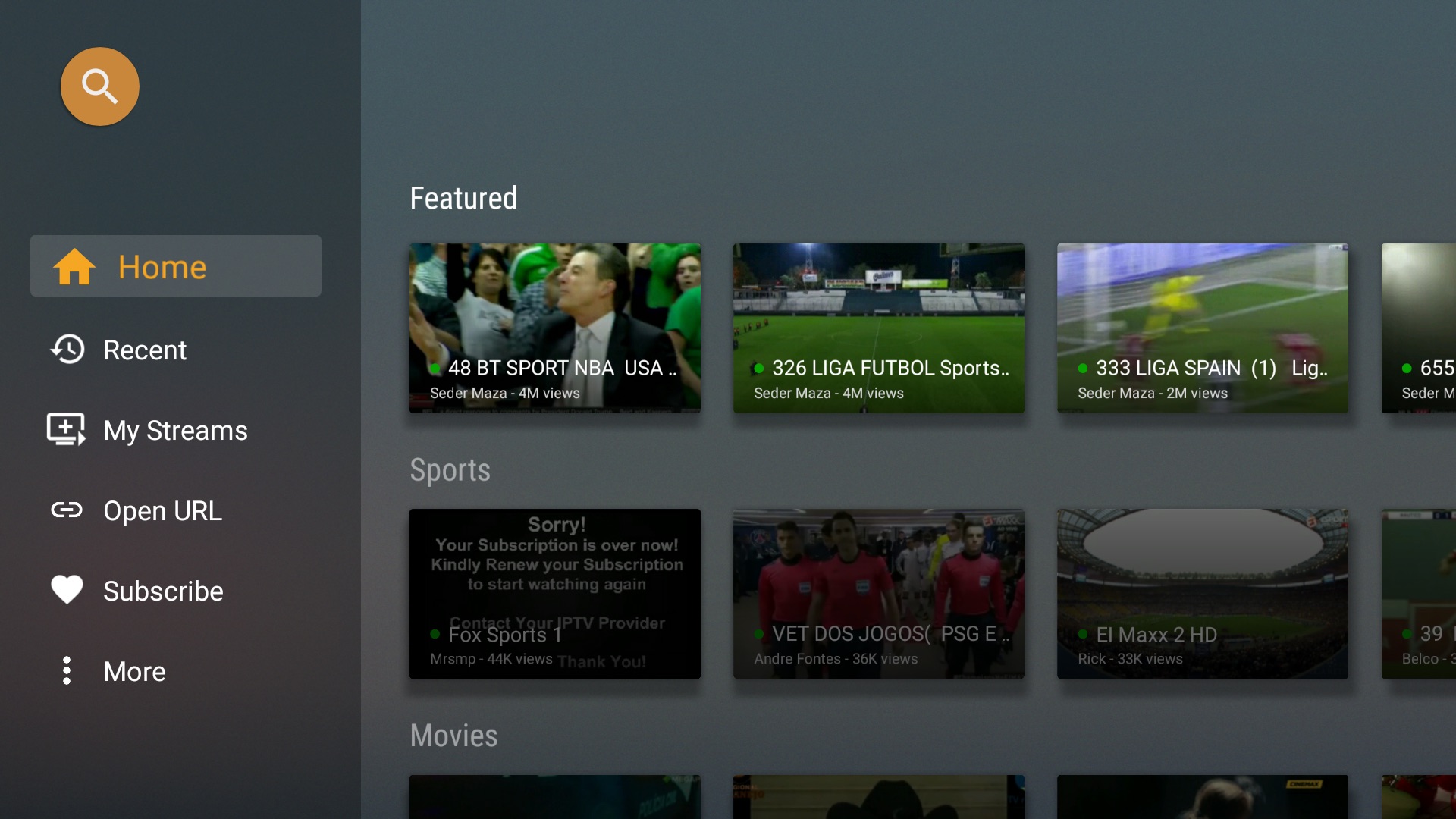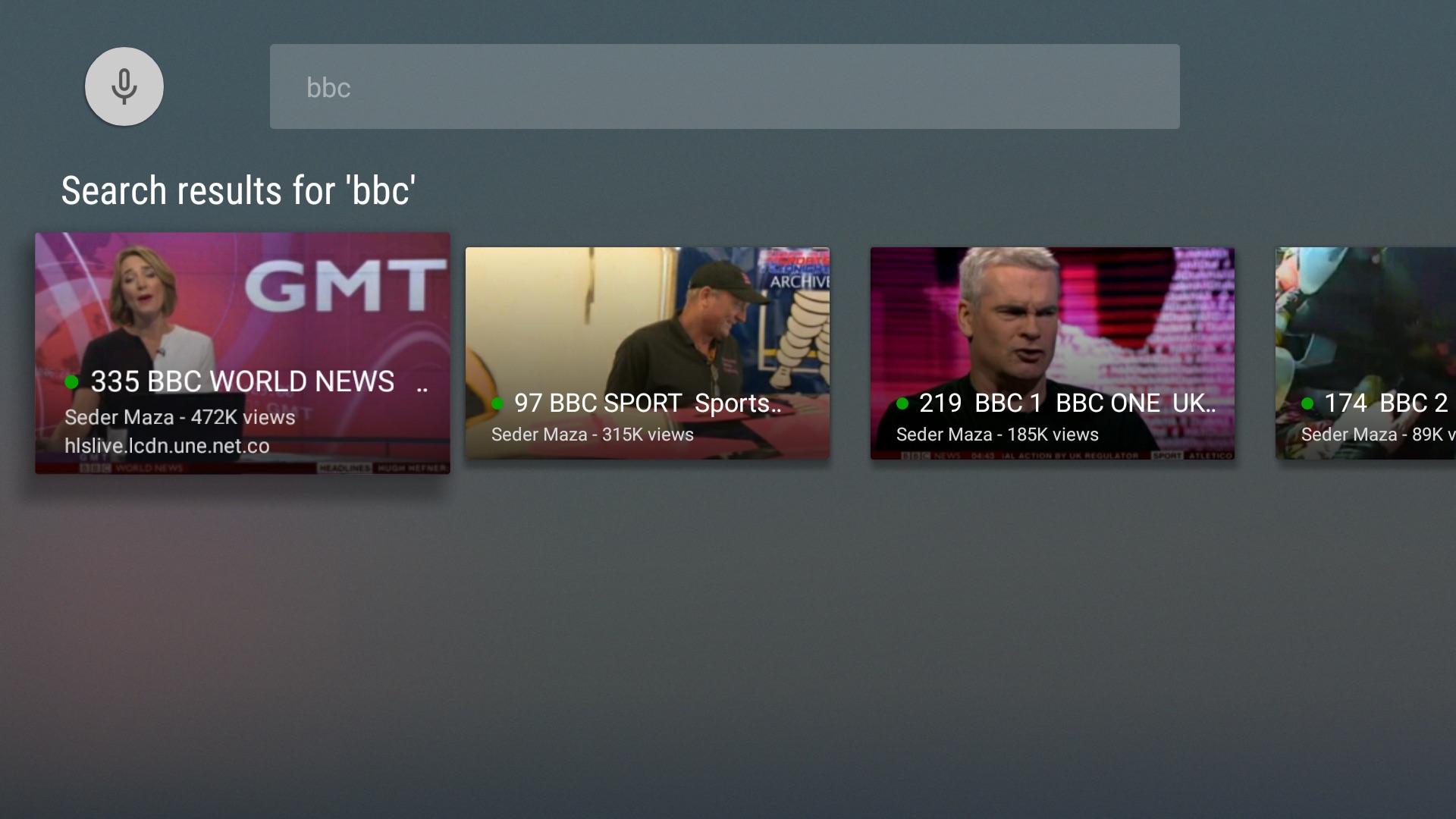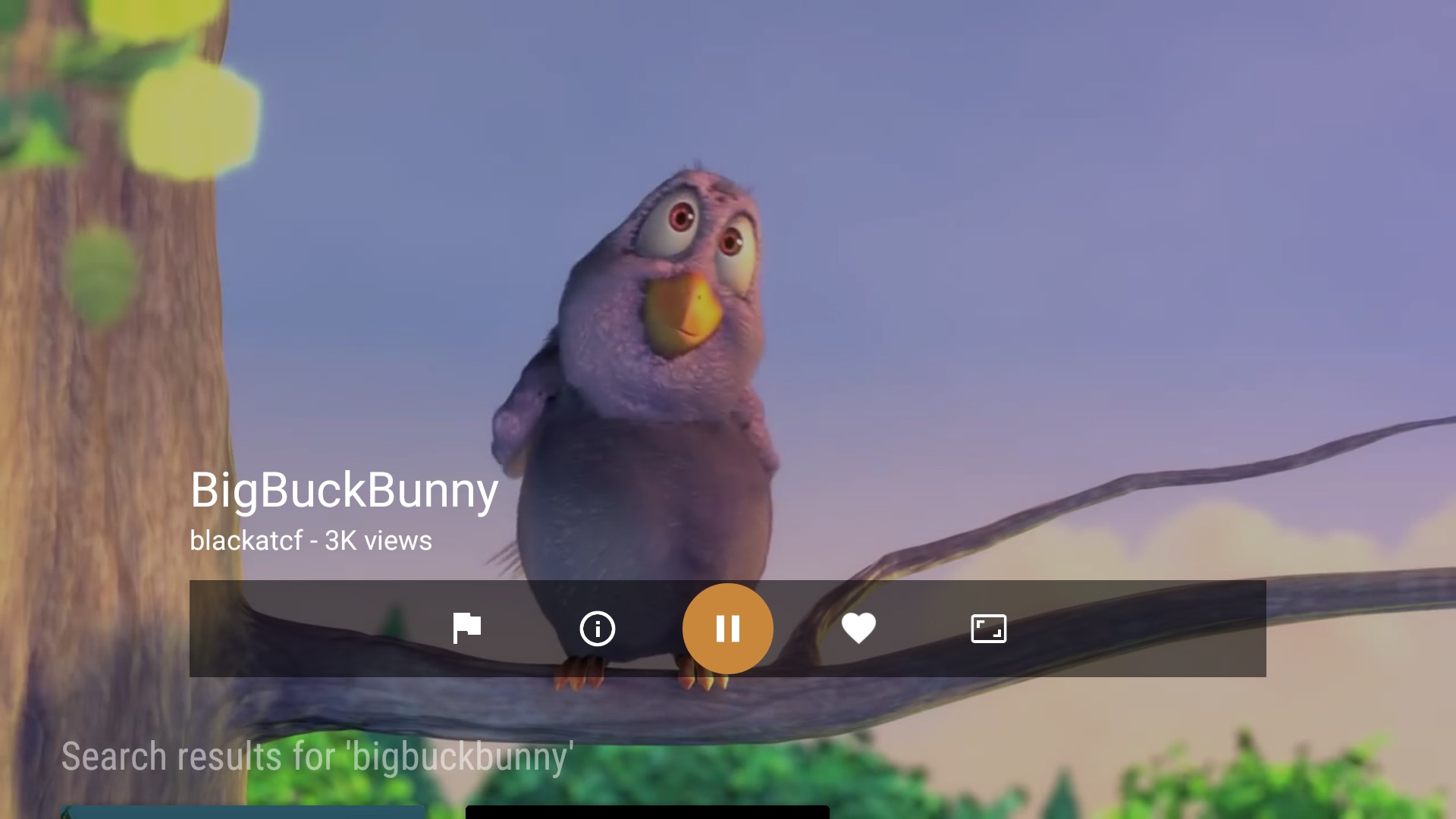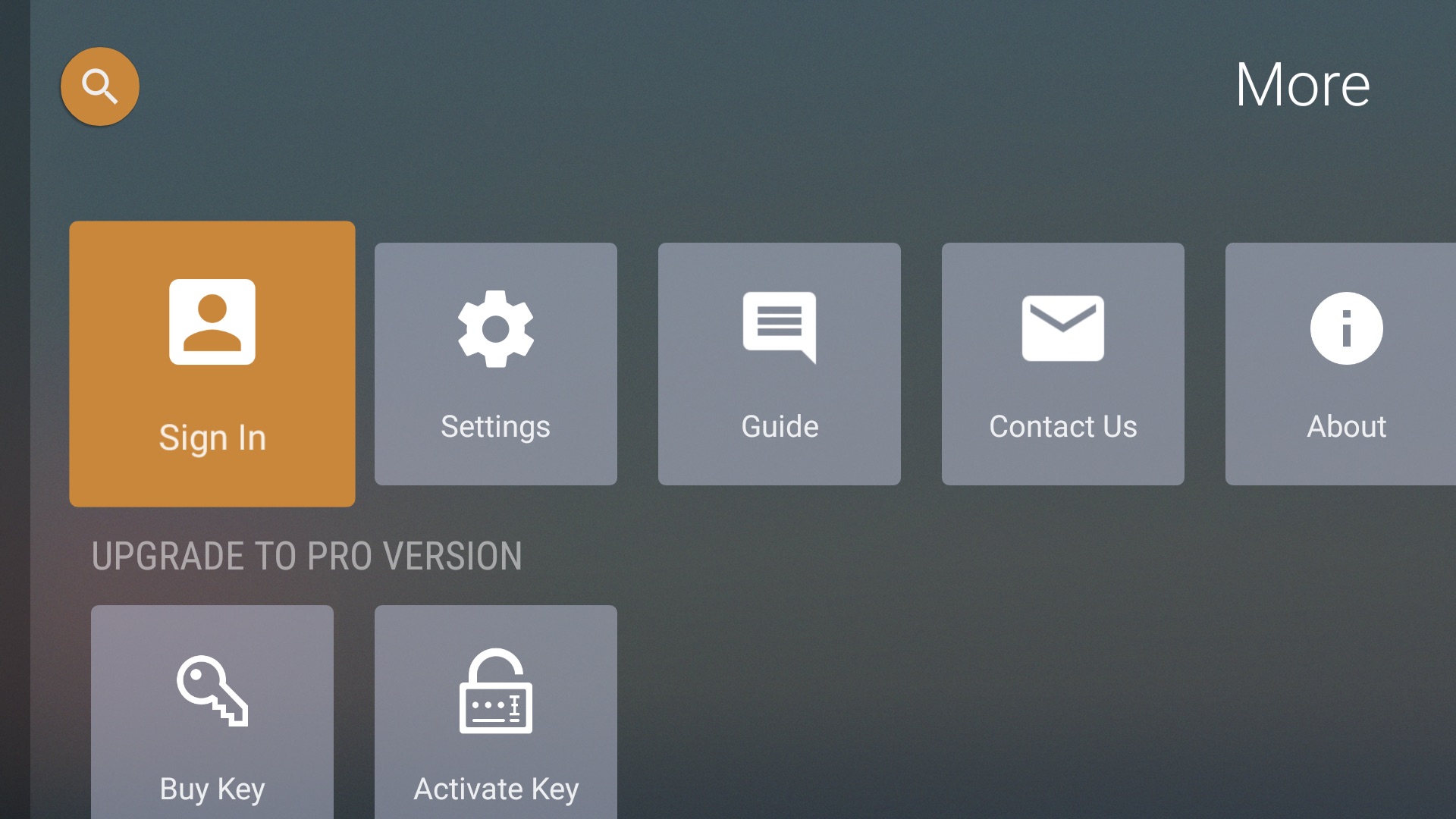 DESCRIPTION
Live Stream Player - The best media player for watching live stream on the Internet. Live Stream Player support most available streaming protocols as well as most media format.
- Supported streaming protocols: HTTP Progressive Streaming, Apple HTTP Live Streaming, RTMP - RTMPS - RTMPE with connection parameters, Real RTSP, Windows Media RTSP, MMS, MMSH, RTP...
- Supported media codecs: H264, MP3, AAC, WMV, WMA, FLV, VP6, MP4.....
- Supported media containers: MKV, AVI, MOV, MP4, MP3, AAC,....
- Play media stream directly inside your browser.
- Search for live stream on the internet. You can find almost any TV channel in the world within the application.
- Create and share your own stream with friends.
- Manage favorite streams.
- Hardware Assisted decoding on all android version.
- Fully Hardware decoding on android 4.1 and onward.
* NOTE:
- The application is ads supported. Clicking on the ads will not only remove ads during that session but also support our development. Thank you !
Similar App