Friend Locator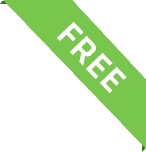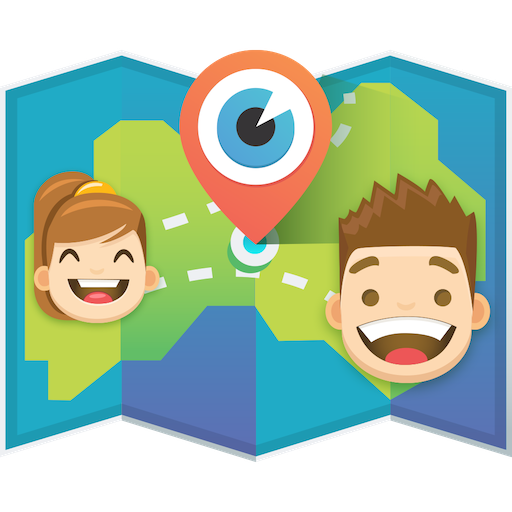 Friend Locator
Version: 1.0
For Android
Track your friends location in realtime
Supported Platforms: Android /
Download
Screenshots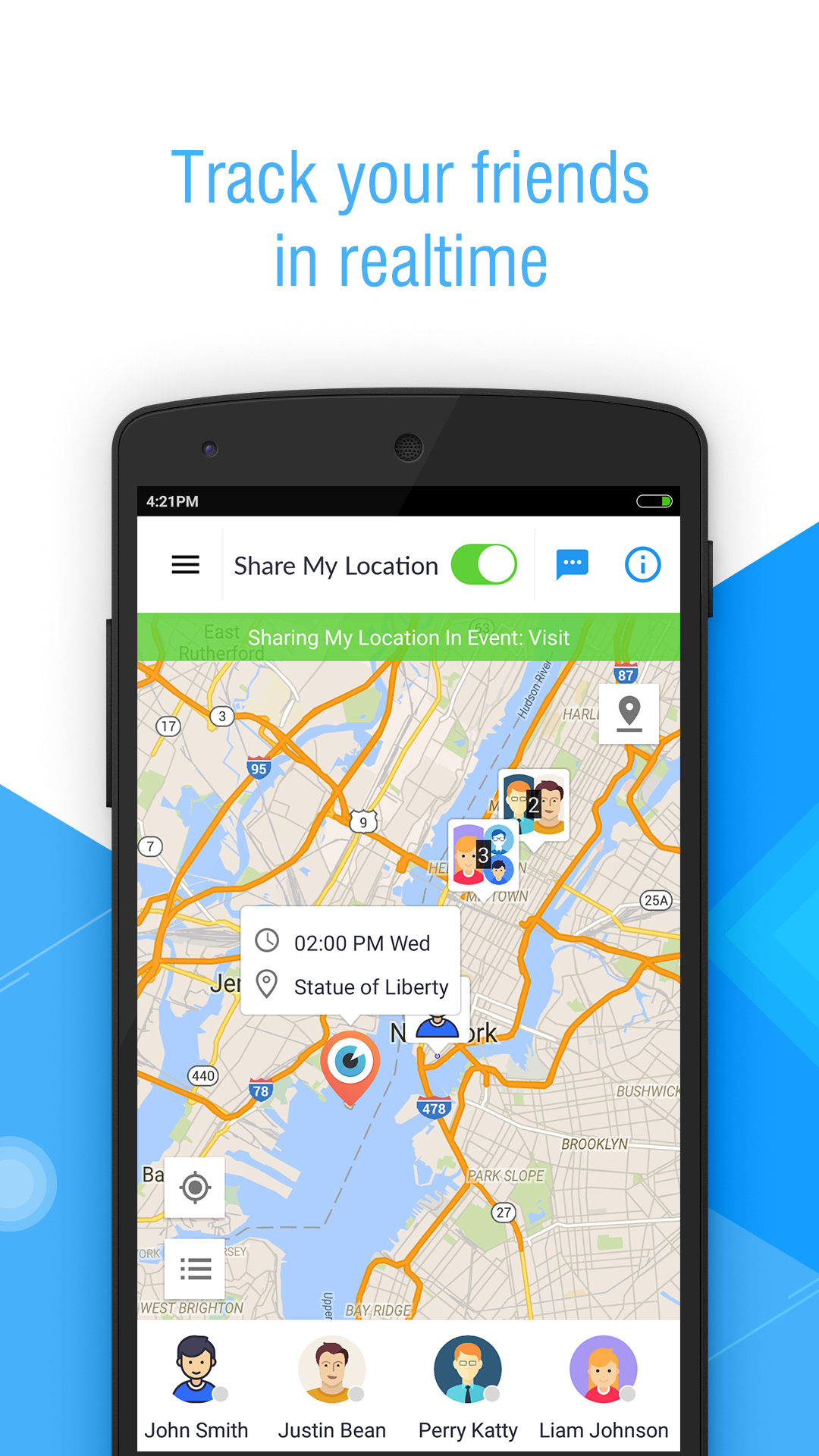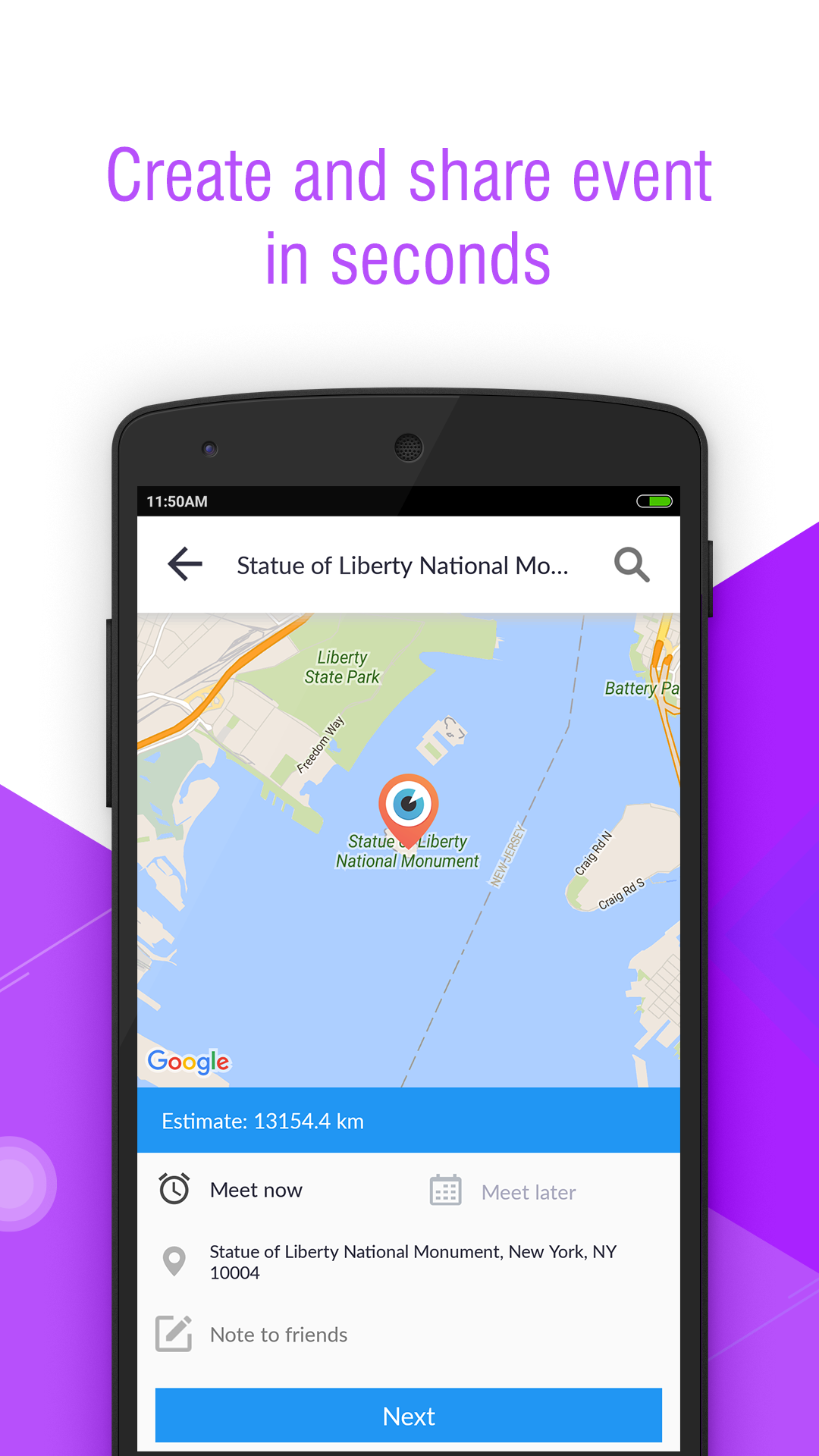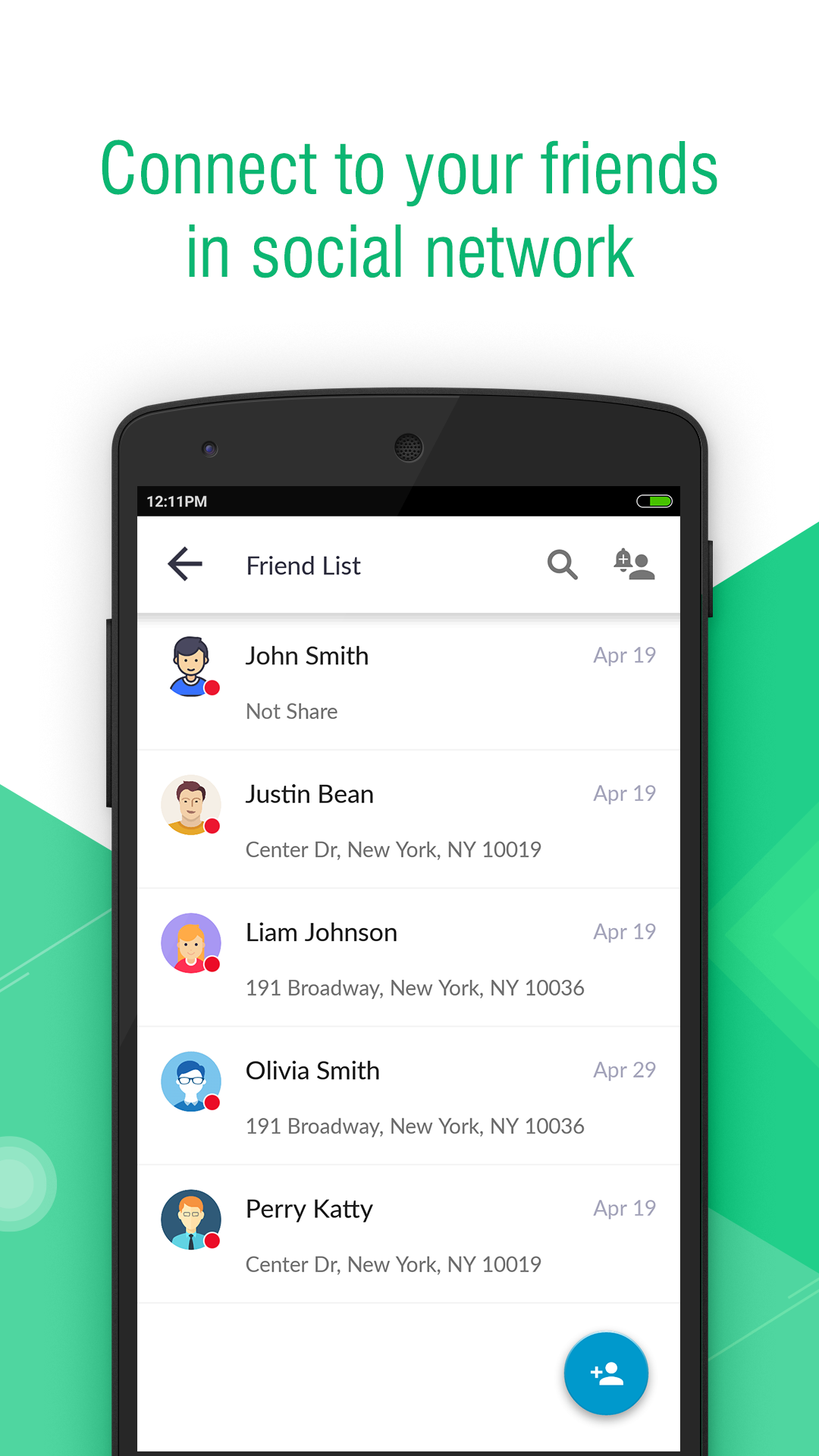 DESCRIPTION
You will never have to wait for your friend anymore !
Friend Locator can be used to quickly locate position of a group of friends. It's very useful in organizing a meeting at a new place with your friends.
- Explicitly share location with other friends in a group.
- Create and manage event with group.
- Group chat.
- Accurately position reporting in real-time.
- No need to create account, using your existing social network account.
- Automatically synchronize new friend who is also using the application.
Similar App