Fovi - Easy Photo Video Maker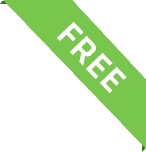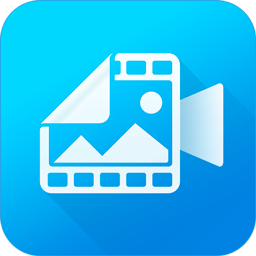 Fovi - Easy Photo Video Maker
Version: 1.1.2
For Android
Supported Platforms: Android /
Download
Screenshots
DESCRIPTION
Fovi help you to create professional video from your photo library and apply many transitions and effects, background music and texts.
- Mix photos to create a video.
- Apply filter for each photo.
- Support many transitions to customize your video
- Preloaded with many beautiful background music. You can also choose your own.
- Create title and subtitle for your videos
- Very fast video exporting (faster than realtime). Export video at highest quality and resolution (480p, 720p and 1080p).
- Share your video to social networks.
We worked very hard to create this quality product. If you have any comment or suggestion, please don't hesitate to contact us.
Thanks for your support!
Similar App